Hello, I am Andrea Intagliata, a London-based product designer.
I am currently helping people move forward with credit at Newday.
In the last ten years, I have been busy creating better human experience with digital products.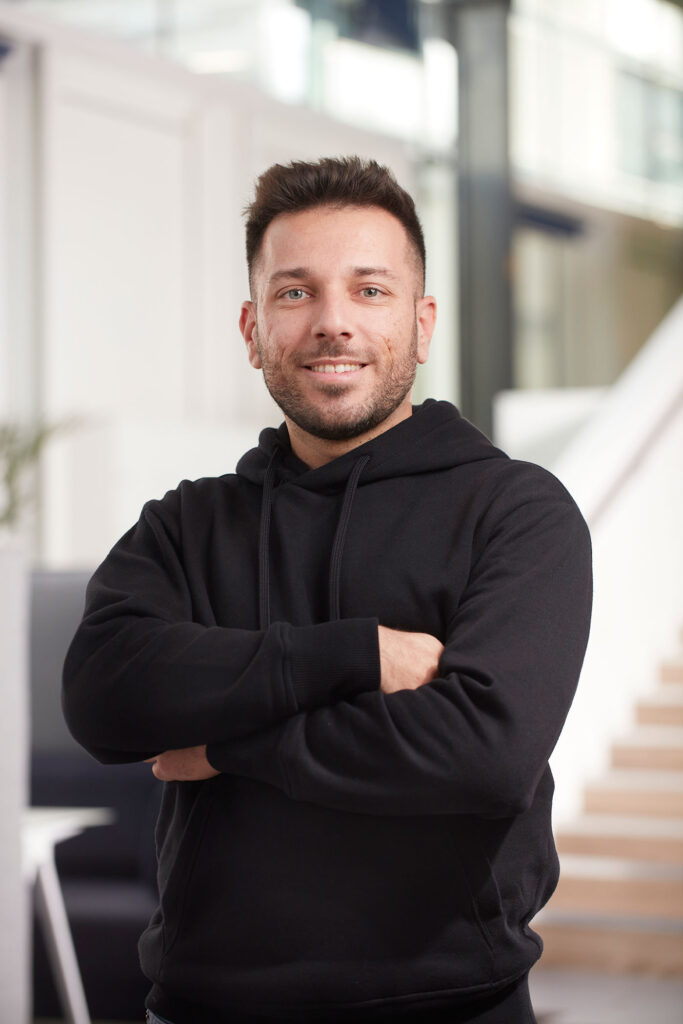 My clients have included international companies, start-ups, creative agencies and charities.
---
---
Clients and projects
Amazon, Barclays, HSBC, Newday, Yopa, GFT, Debenhams, Topshop, Argos, AO, Cos, Stonewall, Seeracusa, Dodo Studio, Biogger, MKTG Studio, Industria01 and some others.
Specialisms
Here's four things I can help your project with

User research, testing and validation

End to end product design process

Product strategy and vision

Managing, coaching and design leadership
Career history
___
2019 – Present
Newday
Product Design Lead
At NewDay, we all share a common goal – to help people moving forward with credit.
___
2017 – 2019
At Yopa, we're making the process of selling your home affordable, simple and transparent.
___
2015 – 2017
GFT is a business change and technology consultancy trusted by the world's leading financial services institutions to solve their most critical challenges.
___
2010 – 2015
Digital / UI / UX Designer keen to design creative solutions for people using products, interfaces and city spaces, to simplify the way to find what they wish.
___
2012 – 2012
A creative agency specialised in advertising, corporate image and digital strategy.
Education
Bachelor's degree in Branding and Product Design
Master's degree in Editorial and Digital Design
Erasmus Programme, Graphic Design
Licenses & certifications
Certified Scrum Product Owner (CSPO)
Plain Numbers Practitioner
Design Thinking
Consultancy Skills
Open Water PADI
First Aid
Personal Safety and Social Responsibilities
Teaching
Html&Css for designers
---
---
Recommendations
I've worked with Andrea on a project for the US branch of Barclays and I've enjoyed it very much. He was our UX designer and he helped re-design a desktop app in its entirety.
He was also responsible for the design of new features as the requests came in. I remember one quote about one feature from one of the analysts: "This is good, I really like it, it's like you don't have to explain to me what this feature does" and to me that is the best recommendation a UX can get.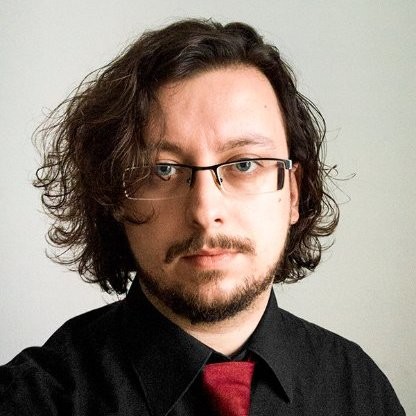 ---
Andrea works really professionally. We've been working together for over two years and it's always been a pleasure.
He possesses excellent design skills. He's a very nice positive person. Always keen to help and comes up with very good ideas. Andrea is a great person to work with!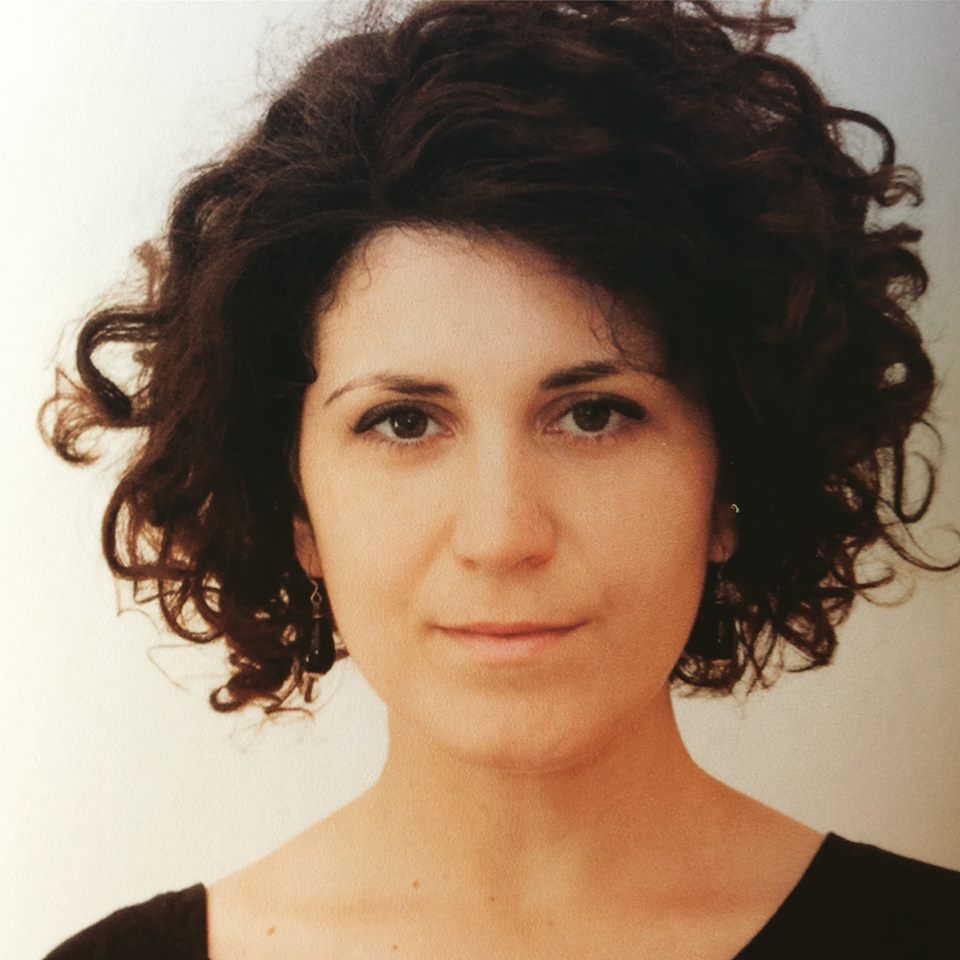 ---
Email andreaintagliata@gmail.com with new projects, digital product design inquiries, or just to say hello!