What am I doing right now?
Helping people be better with credit at Newday
Making a list of books I would love to read in 2021
Looking for cool furnitures for my my new flat
Trying to understand how to master the art of sourdough bread
I went to Config 2021, the global Figma design conference
A recent selfie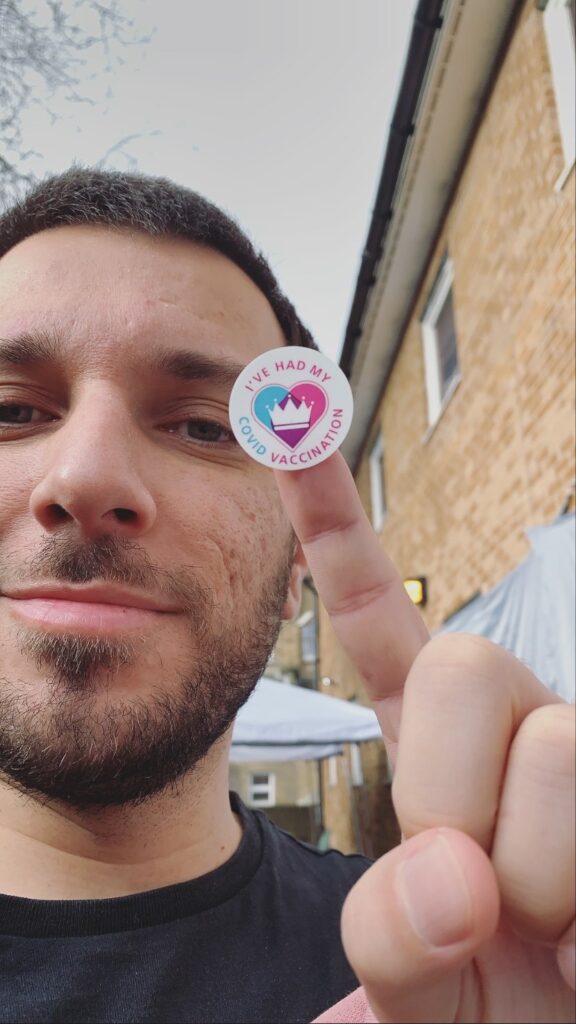 Last updated on 2nd May, 2021, from London, United Kingdom.
This page was inspired by Derek Sivers Now pages project.