Better human experience with digital products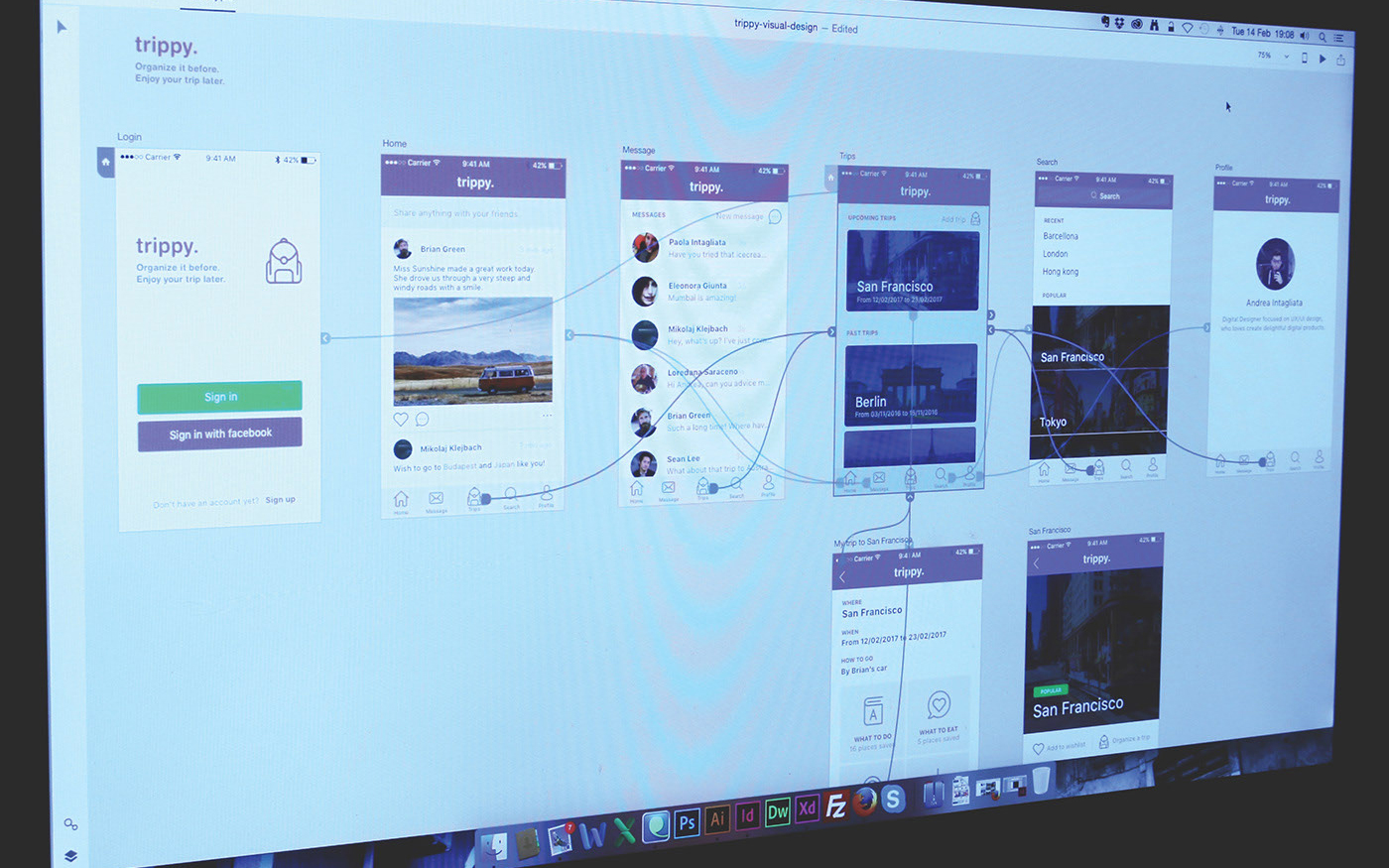 ---
Branding and editorial design case studies
In the early years of my career I also developed new brand identities, designed several books and explored graphic design.
---
Some other key projects
In my career I have supported many companies through their digital transformation, creating better human experience with digital products.
Launching Newpay, the new finance product in the Buy Now, Pay Later space
Creating the Design Critique Forum
Acquisition optimisations, +8% increased in conversion
Email Design System Foundation
Checkout optimisations
Online property valuation
New property buyer onboarding over the phone, Customer Service
2019 rebranding and design system
Acquisition campaign manager, Sass product
Data Visualisation products
Tax manager, desktop product
This list is by no means exhaustive but it covers the main projects I have been involved on.
Do you want to know more?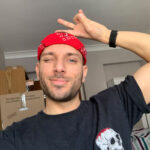 Email andreaintagliata@gmail.com with new projects, digital product design inquiries, or just to say hello!