Chiarmastramma is a book written by Giovanna Brogna Sonnino
Agata is a cleaning woman without an education; despite her limits she unexpectedly decides to learn to play Day Tripper on the piano and to have lessons by Milutin, a fascinating pianist. This will completely change her life.
The story opens and finishes as a movie shot in the lanes and streets of Catania, among real people that act in the shade of the volcano Etna. The soundtrack of the novel goes from Chopin to the Beatles and The Nirvana.
You can buy a copy of the book Chiarmastramma from Amazon.
About the author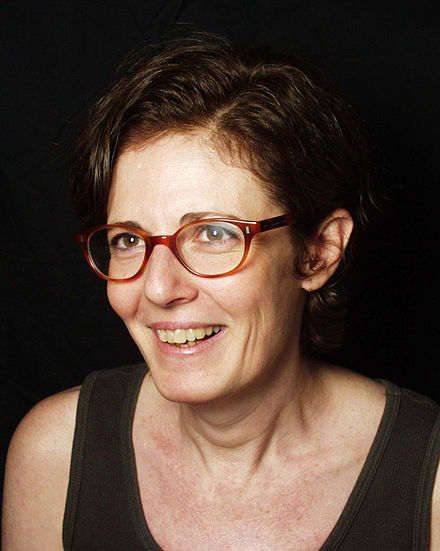 Giovanna Brogna Sonnino is an italian writer, photographer and movie director, she was born on the 23th of April 1955.
In 1987 she graduated in History of Art in Florence and then moved to Rome to focus on her career.
'Non è romantico' is her first movie, produced by Fabio Scuderi and Galleria Planita in Rome. The move won the best movie award at the Festival del Cinema Indipendente Italiano, but it was also presented at the Festival Internazionale Scrittura Immagine in 1992.
In 1994 she starts a collaboration with 'Mathelika e Drifting Pictures', she produces three internationally recognised docufiction productions.
The first one, 'Rimedi contro l'amore' won the 'Arcipelago' award in 1999 and Nastro d'argento award in 2001.
The second one, 'Strike a light' is awarded as best movie at Brooklyn Film Festival in 2022 but it was also screened at Rotterdam Film Festival, Seoul Women's Film Festival, Film Festival Gent, and the International de Cine Indipendente in Buenos Aires.
The third one, 'Riprendimi', the author comes back to tell a story about her home town Catania, in 2006 the movie was awarded with the Jury Special Mention at Torino Film Festival, and also screened in 2007 at 'Donna di Scena' in Syracuse.
She starts to be recognised also as photographer since 1986 with several exhibitions. In 2009 her work 'È pericoloso sporgersi' is exhibited at Galleria d'Arte Moderna Le Ciminiere in Catania.
In 2010 the book of the exhibition is published by Maimone Editore.
In 2012 the same publisher releases 'Chiarmastramma' a book written by Giovanna Brogna Sonnino.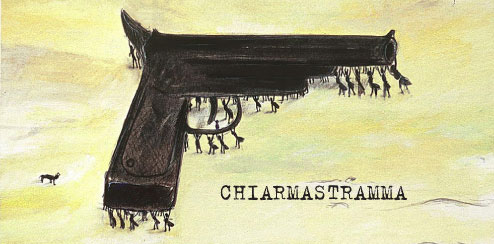 Project details
Book title
Chiarmastramma. Chi fa qualcosa di nuovo rompe gli equilibri
Book design
Publisher
Year of first publication
2012 pages
Language
Italian
Pages
124
Book type
Paperback
ISBN
9788877513441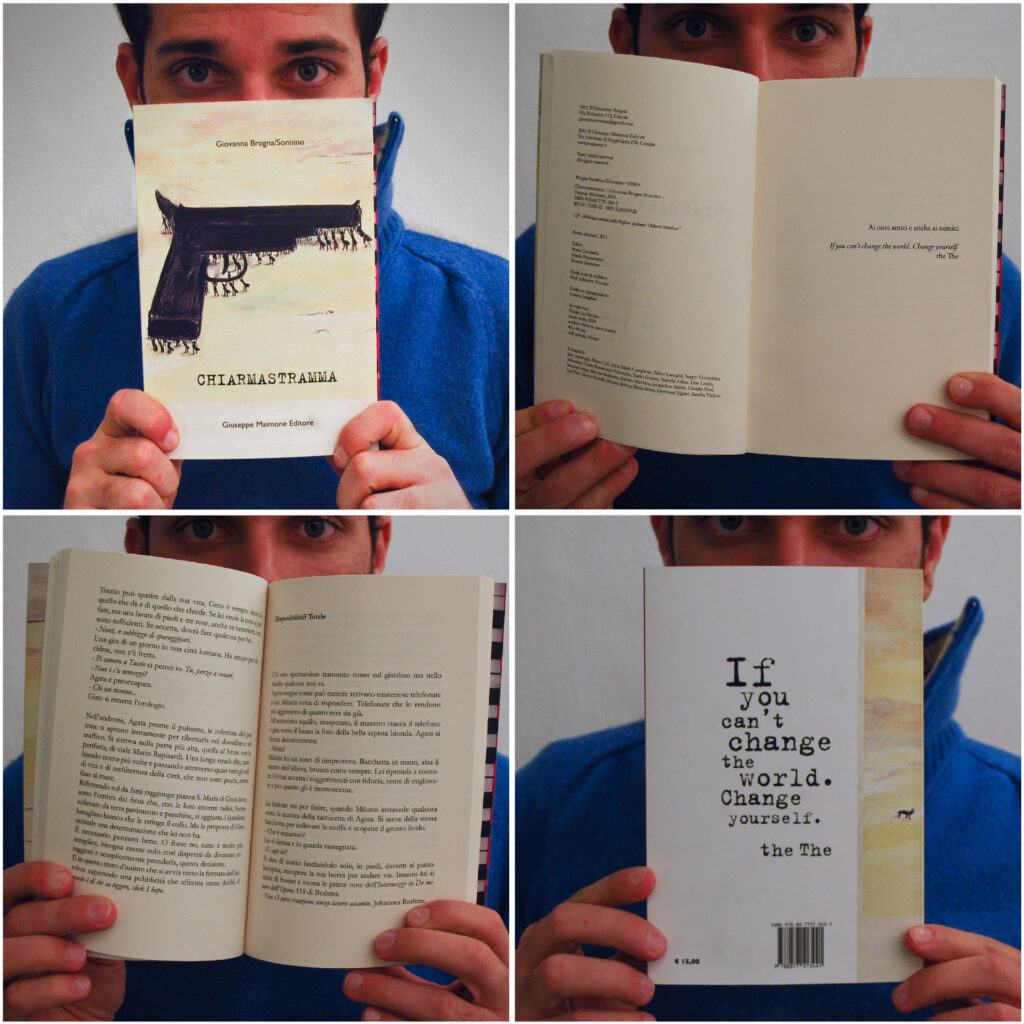 Do you want to know more?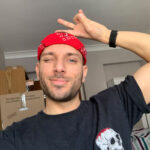 Email andreaintagliata@gmail.com with new projects, digital product design inquiries, or just to say hello!