At Yopa, we believe in delivering an amazing home moving experience for each seller, every step of the way.
We give sellers the best of both worlds: the expertise of a dedicated Local Yopa Agent to guide them through their sale, combined with the convenience and cost-saving efficiency of an online service.
Improving customer engagement, conversion rate and people's productivity.
Between 2017 and 2019 I was the Senior UX Designer at Yopa, working from the London office, but also travelling to our contact centre in the Midlands and throughout the UK to dive into the property market experience.
Key objectives
Introduce a user-centric design process
Support the agile development delivery
Create a functional and delightful design system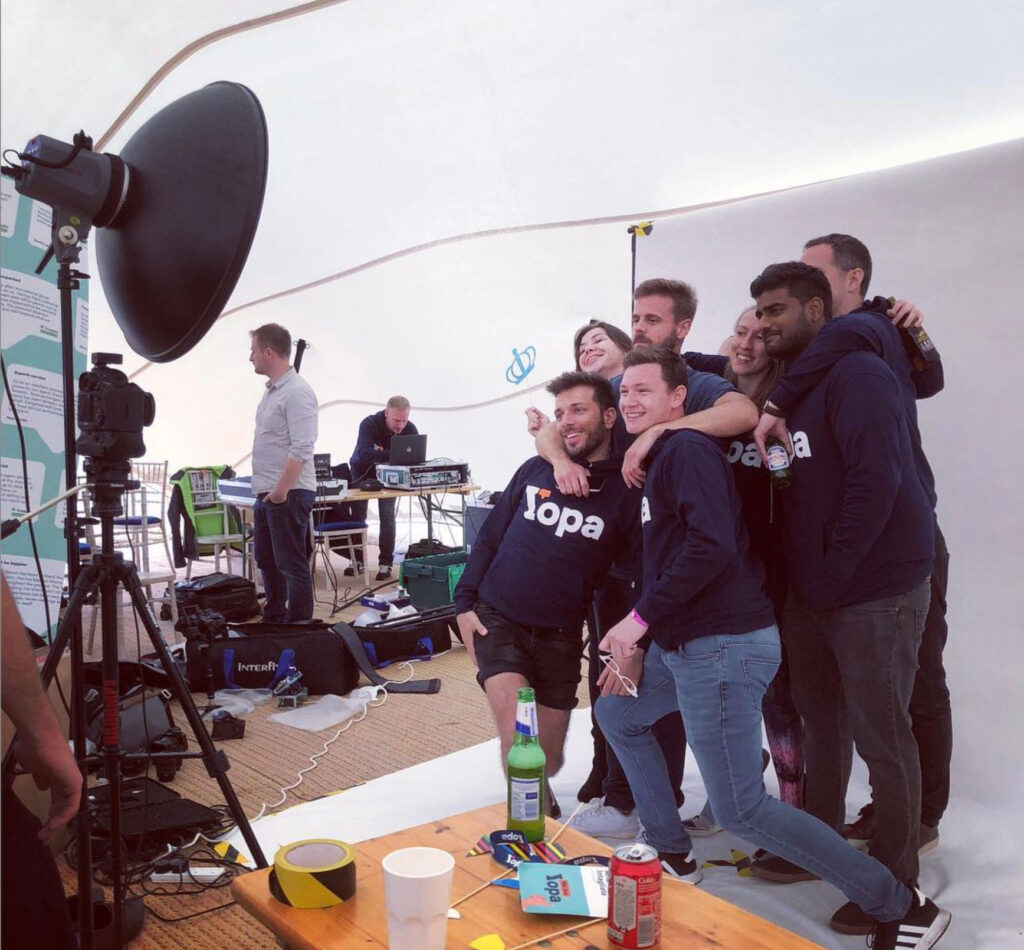 Promoting user-centric design
At Yopa, one of my responsibilities was to introduce design best practices in a fast-growing environment to promote better collaboration across departments.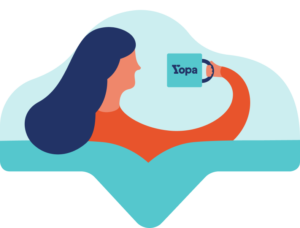 Lead an effective product design team
Project reviews, team stand-ups, backlog management, regular 1:1 catch-up, OKRs, recruiting interviews, training, coaching and mentoring.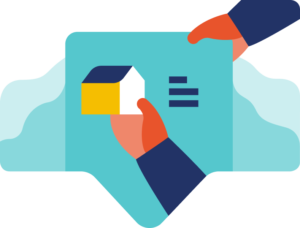 Collaborative design in a lean organisation
Design workshops, look-backs, lunch&learn, story mapping sessions, project walls, user research and testing.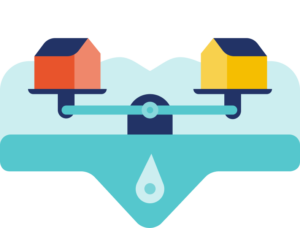 Create an awesome experience for all
Mobile first, contrast colour test, responsive design, accessibility improvements, usability testing and micro-copywriting.
Selected projects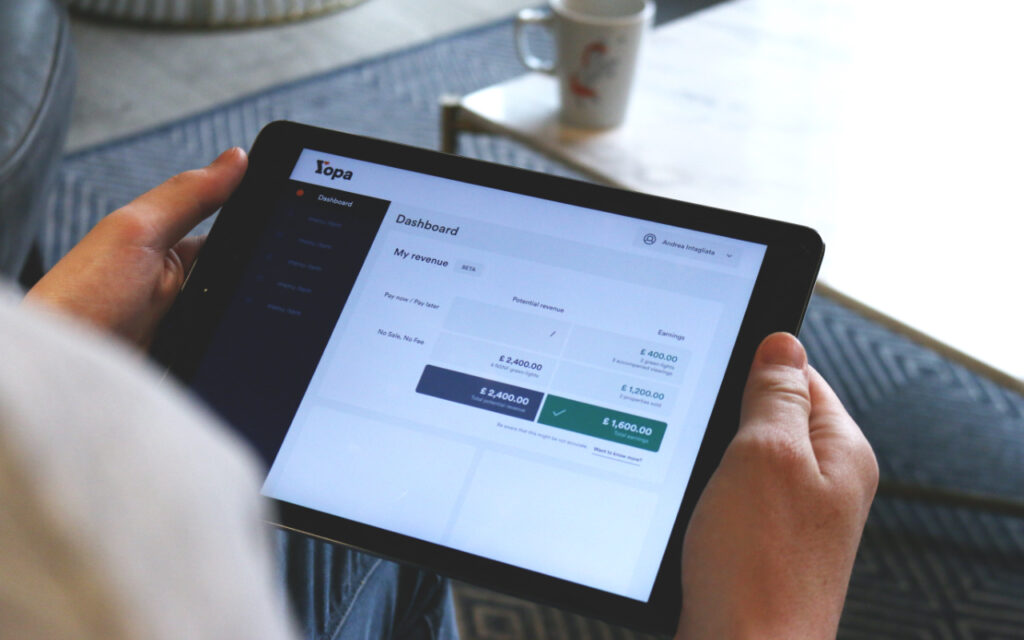 ---
Email andreaintagliata@gmail.com with new projects, digital product design inquiries, or just to say hello!