If you have never been part of a hackathon before, it's a lot to take in. If you have, well, you know what I am talking about.
A full-on experience like no other, sleepless nights and an opportunity to make friends for life.
Helping people move forward with credit
NewDay is the business behind established credit products like Aqua, Marble, Fluid, Bip Pulse and Newpay. It is also known for its strong collaboration with Amazon, Argos, AO and many other businesses.
The company is focused on a single, clear and defining purpose: to help people move forward with credit. NewDay provides nearly 5 million customers with responsible access to credit, underpinned by best-in-class customer service and exceptional user experience.
Five days away from our usual routine in a five-star countryside hotel
When you step into a hackathon, you need to leave a few things behind you. We had to leave our routine, our comfortable homes and the office. But it wasn't that bad, we spent five days at the Sopwell House in St Albans, a five-start hotel in the countryside with a luxury Spa.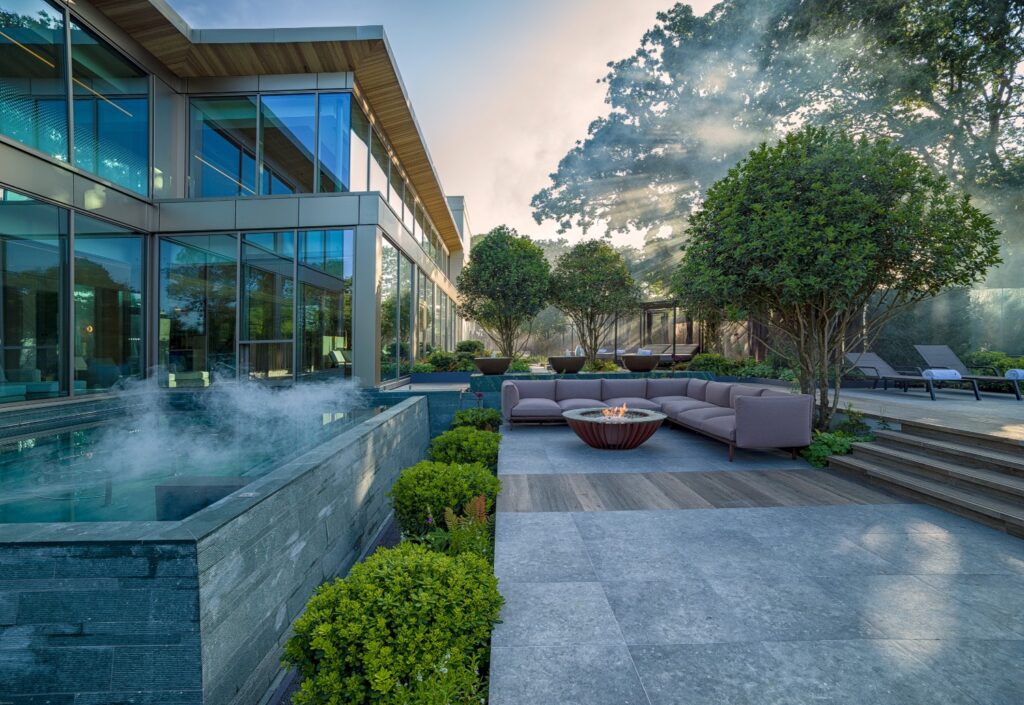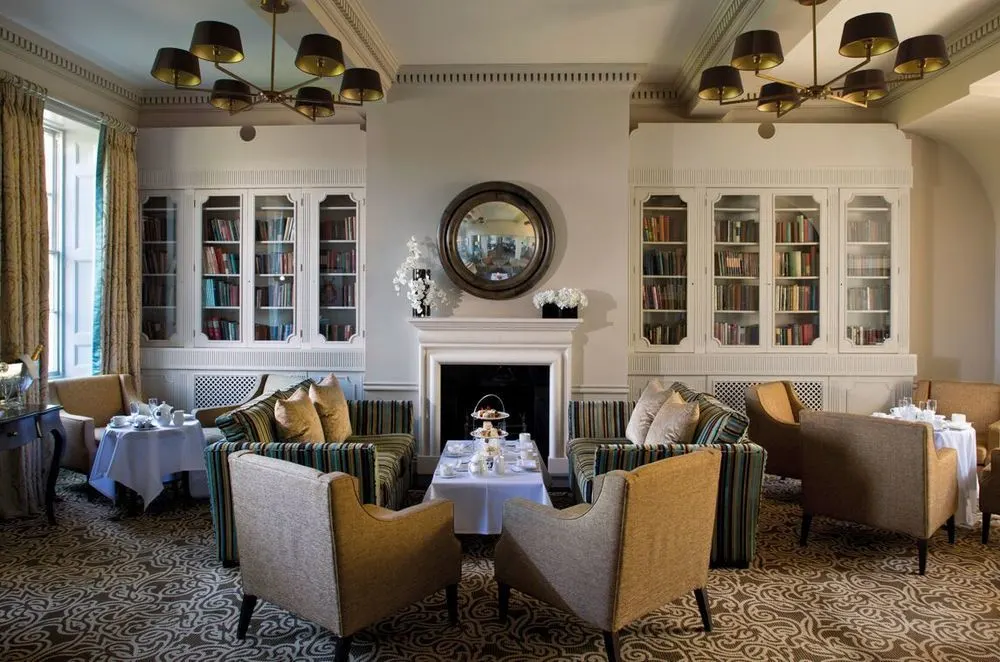 The biggest bet is your team, take care of it.
The Planeteers, that's how we called it. A strong team with all the skills we needed to create a new amazing product. Marketing, customer insights, front-end and back-end development, product design and strategy.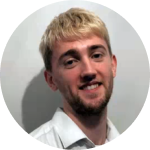 Software Engineer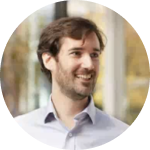 iOS Developer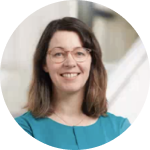 Marketing
Day 1, getting started
After the initial things to sort out, get to the hotel, drop your bags in the room, wandering around to get to know the place little, it was straight into the game. The official opening ceremony was done and we went to conquer the space that would be our home for the next five days. A huge interactive digital whiteboard, desks, screens and two comfy sofas because there will be little sleep.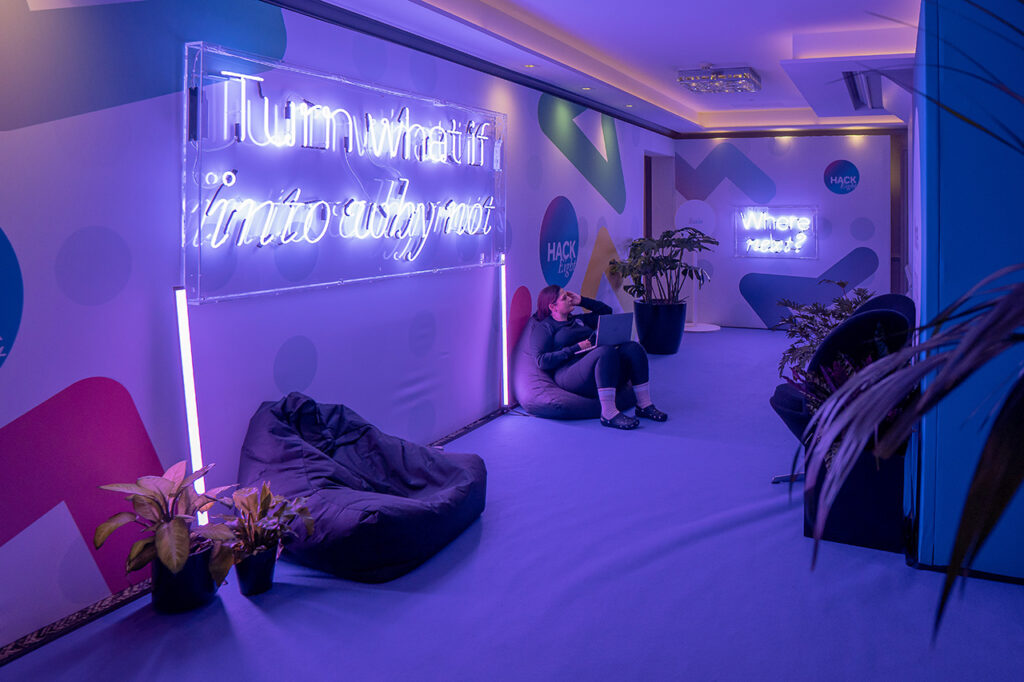 Day 2, working at a great pace
The energy was high, you can feel the excitement in the air. Everyone knew what to do and our first feature was already out. We couldn't believe we were already using our product. Well, just part of it, we had bigger plans in mind.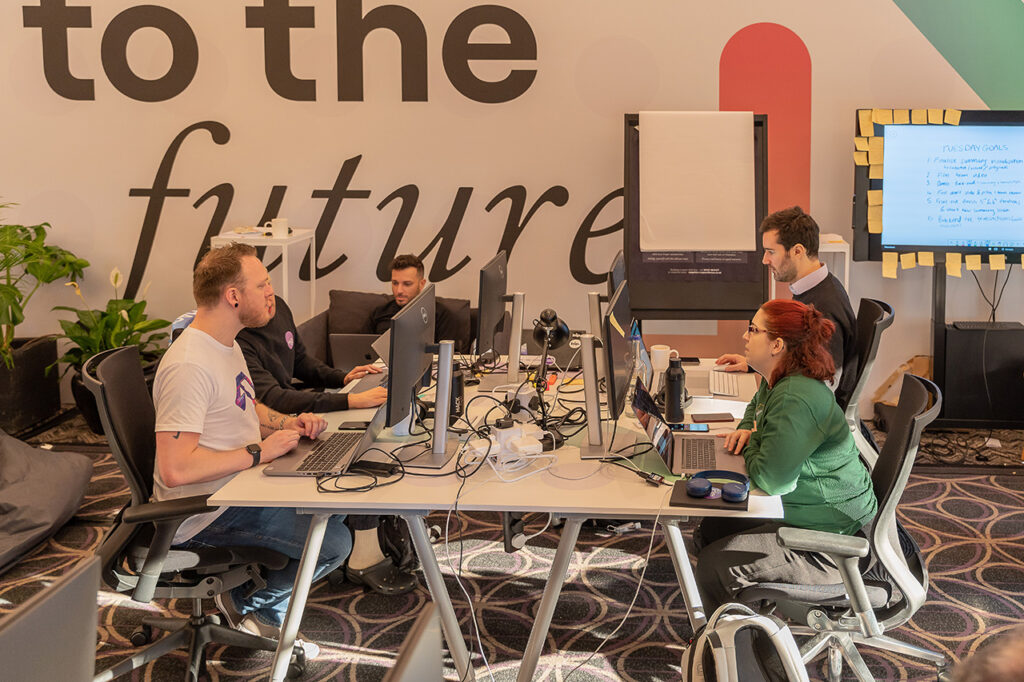 Day 3, halfway to heaven
Almost there but not there yet, it was the feeling in the room. There was still lots to do, things to think about, a few journeys to design, features to build and test.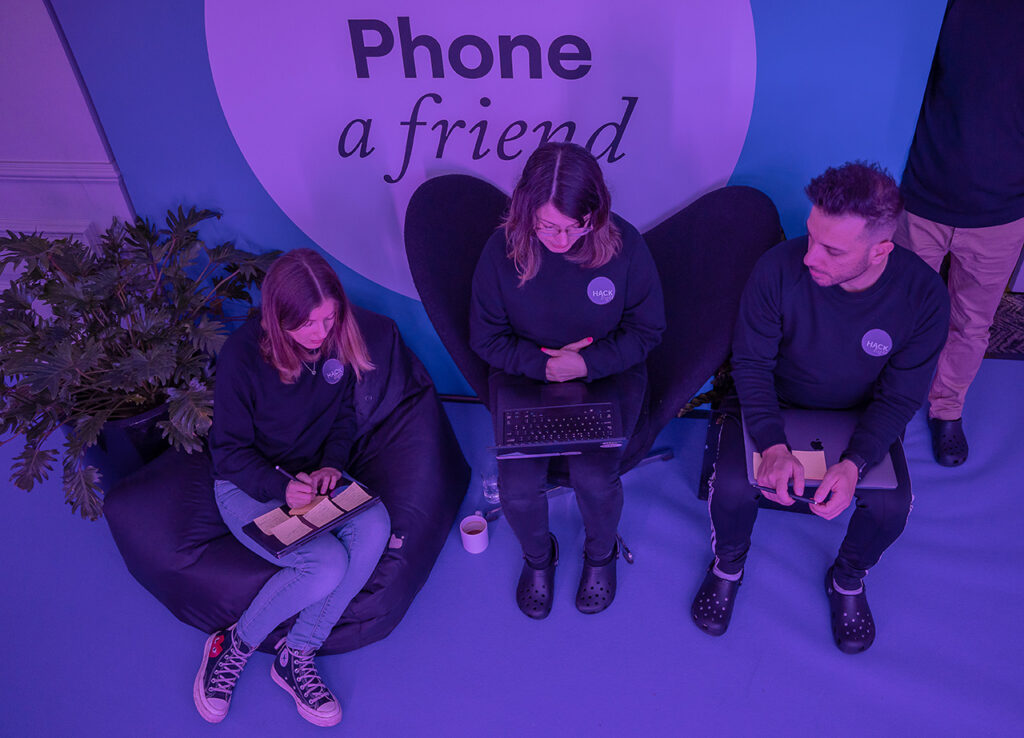 Day 4, tired but very excited
Everything was in motion, it was too late to come back, we could just move forward. Keep going. But never too late to design another feature, you know, the creative energy was pushing us to go beyond the limit.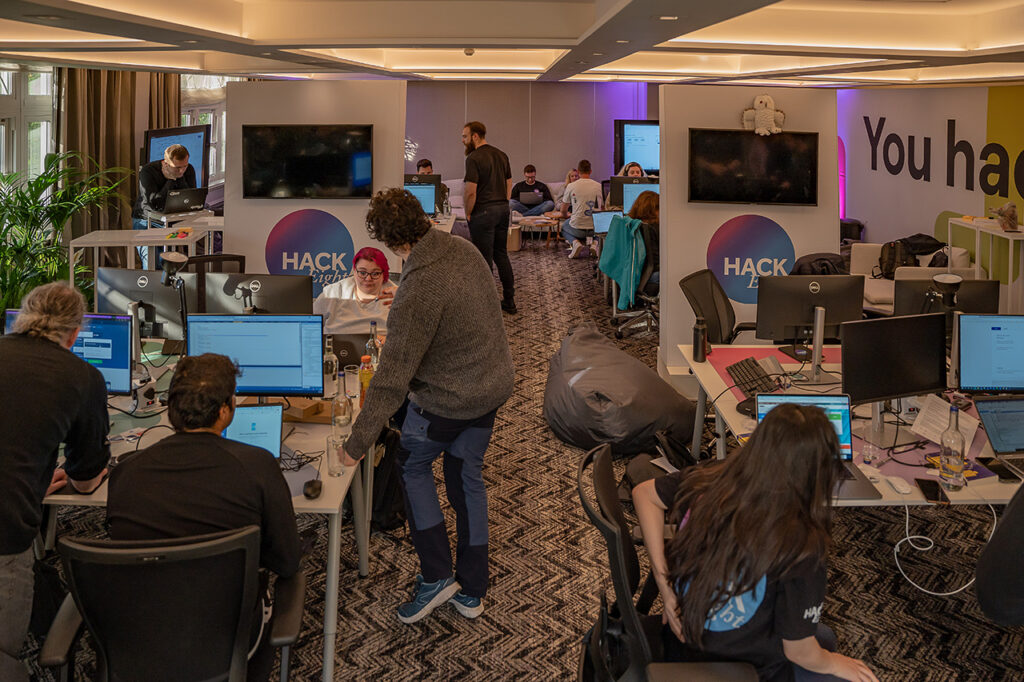 Day 5, finalising our digital product
The core experience of our new product was there, the last day was all about the details. We rehearsed our presentation, getting ready for the big presentation. So proud to see a dream come true.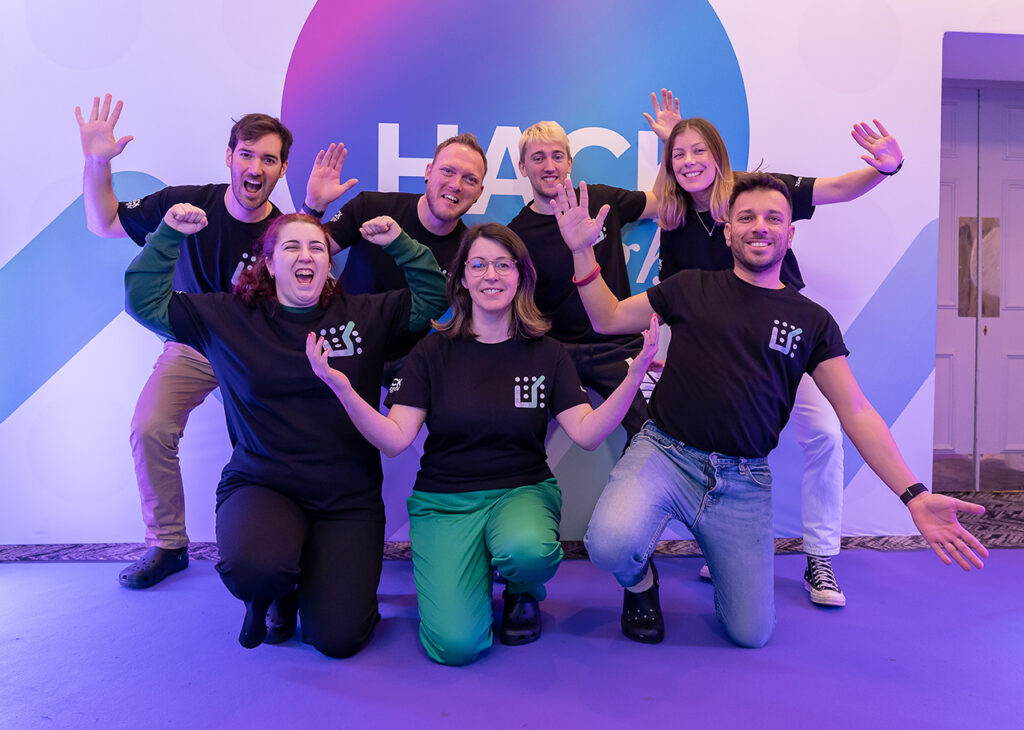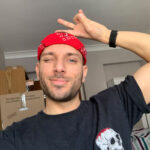 Email andreaintagliata@gmail.com with new projects, digital product design inquiries, or just to say hello!